CLASSICAL MUSIC & VEDA
A Research Project of the Classical Composer & Musicologist Peter Hübner
For about years, the Classical Composer and Musicologist Peter Hübner focuses in his Micro Music Laboratories® on the scientific investigation and utilization of the Harmony Laws of the Microcosm of Music.

And since years the qualified integration of the Veda and Classical Music, oriented to the Laws of Harmony and cosmic realities, is becoming increasingly important in his research and development work.

In this respect Peter Hübner has made tests and trials to put this idea of integrating his Classical Music with the Veda into practice, and has thus included various Vedic recitations in the studies.

The purpose is also to supplement the hitherto existing international research and development in the Medical Resonance Therapy Music® by comparative studies with the Veda-and-Classical-Music recordings.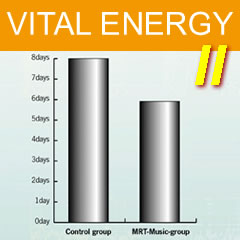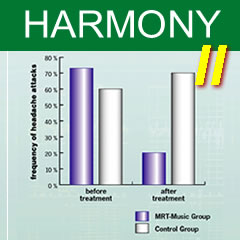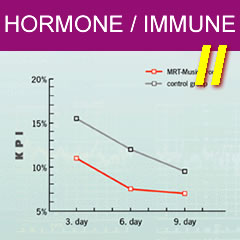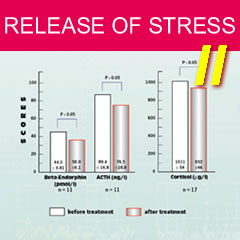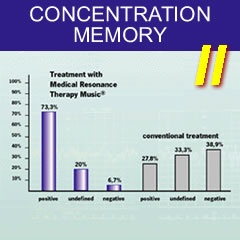 No innovation has gained such a fast foothold and recognition among medical experts as the utilisation of the Cosmic Laws of Harmony.
When one considers that the term MEDICAL RESONANCE THERAPY MUSIC® was only coined years ago by Peter Hübner, and then looks at the present level of documentation on research and developments in this new branch of medicine, and the statements of leading medical experts from different fields right up to international recognition as the most successful "anti-stress remedy in the world" at the International Conference "SOCIETY, STRESS AND HEALTH" of the World Health Organisation (WHO), then it is also worthwhile examining more closely under the viewpoint of scientific medicine and education an integration of CLASSICAL MUSIC – structured in a scientific manner by the Cosmic Harmony Laws – with the CLASSICAL VEDA, tried and tested since time immemorial.